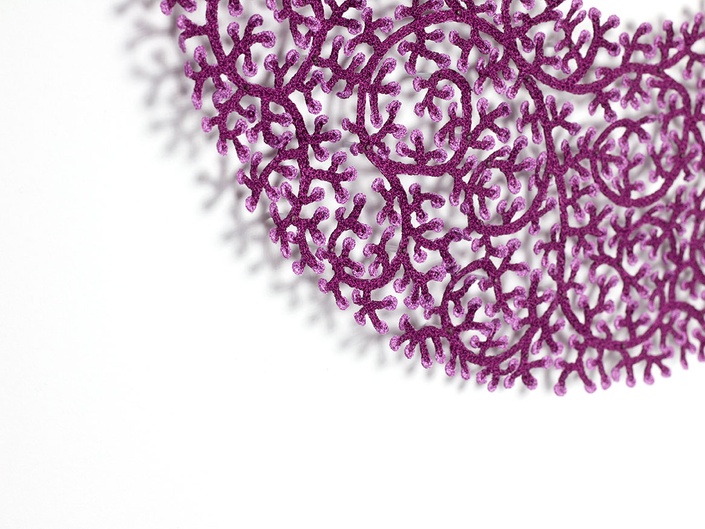 Framing Textile Art
The Secrets of Shadow Mounting
ENROL NOW FOR $147US*!
*Approximately $200AUD, $210NZD, 125€, £105 (based on currency conversion rates at 01/09/2021)

+ Sales taxes are applied at checkout for select countries where required by law
In this course, I share one of my best-kept secrets. My shadow mounting process!
I will be teaching you how I mount my embroidered artworks so they appear to 'float' in the frame, suspended by carefully placed and secured pins. Shadow mounting shows off the delicate lace-like qualities of my embroideries and allows the artwork to cast beautiful shadows (hence the name).
Shadow mounting is a beautiful and safe way to mount delicate textile artworks for framing and it is suitable for many forms of textile art (not just embroideries like mine).
In this course, I also share insights into best practices for framing artworks so that your artwork is always beautifully and professionally framed and finished.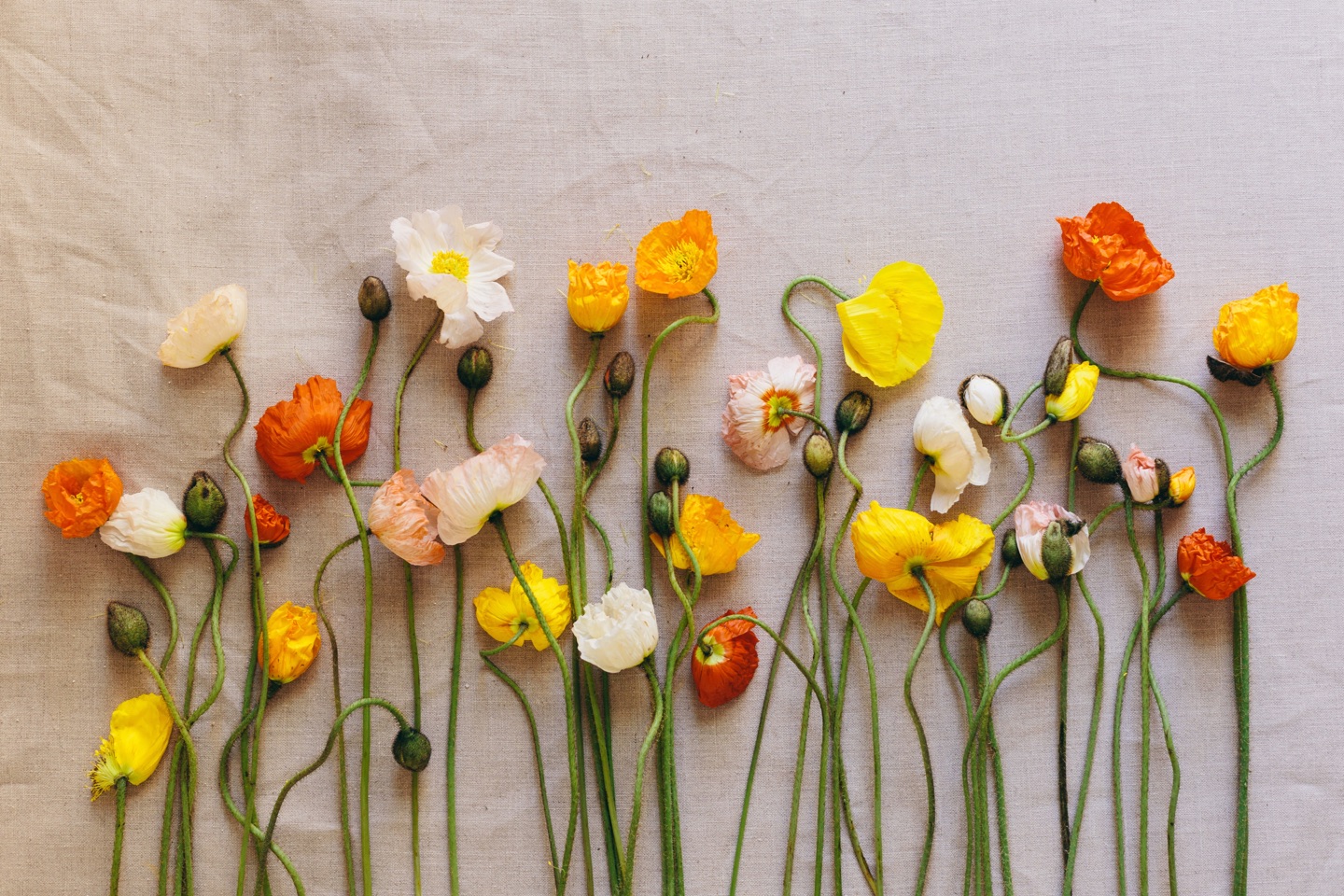 "Framing your work seems simple enough, but the details provided in this Framing Textile Art course are invaluable. The knowledge gained will professionalize the finished artwork, and is provided with enough detail so you can actually execute this yourself. The small stuff matters!"
- Michele Gerards (New Jersey, USA)
What do you get in the course?
3+ hours of video tutorials (spread over 25 bite-sized video lessons)
Step-by-step video instruction on my shadow mounting process from start to finish.
Downloadable resources
Help and feedback from Meredith via the inbuilt comments feature
Unlimited access to the course content for the lifetime of the course including any future additions and upgrades to the course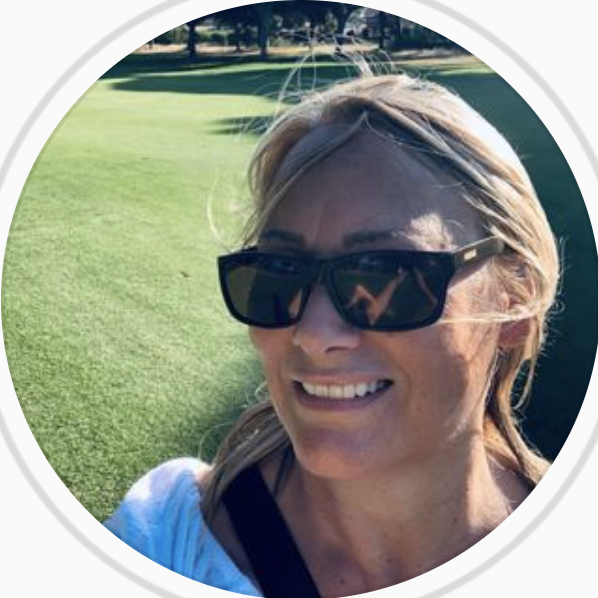 "Comprehensive course, structured into bite-size chunks. Lots of opportunities to ask questions. Other framing tips and techniques were extremely useful, especially for less experienced textile artists and framers. The shadow mounting technique is something that I will practice and develop further, within the realms of my own textile art."
- Sylvie Millen (Sylviesew) , Worcestershire England
In this course you will discover:
Why you should frame textile art
Things to consider and plan for when you are designing an artwork that will be framed
The specific tools and materials I use to shadow mount my artworks (and where you can get them)
How to create a backing board to mount your artworks onto
How I shadow mount my embroideries
How to overcome common problems when shadow mounting (like crooked pins and torn boards)
How to camouflage the pin heads
How to reverse the shadow mounting process
The differences between using premade frames and custom framing
DIY hacks for improving premade fames
Tips for choosing and working with custom framers
How to pack shadow mounted artworks for safe transport
What to put on the back of the frame
Ways to store, display and care for framed artworks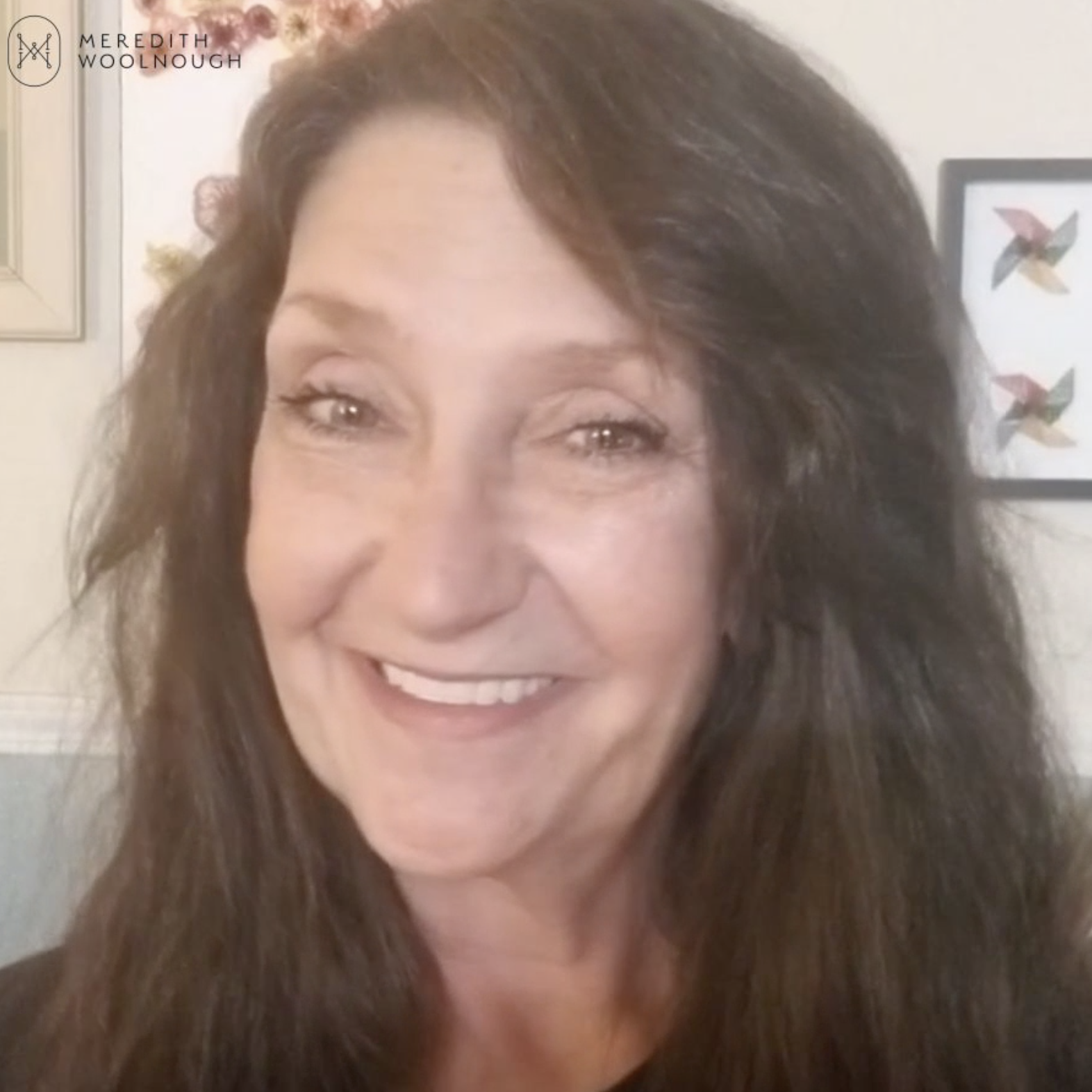 "This is the second online course I've taken with Meredith. She doesn't disappoint! She is so generous with her knowledge and very detailed in her instruction. Not everyone is cut out to teach, but Meredith most definitely is!"
- Lorie Auguste , Lancaster, CA, USA
Your Instructor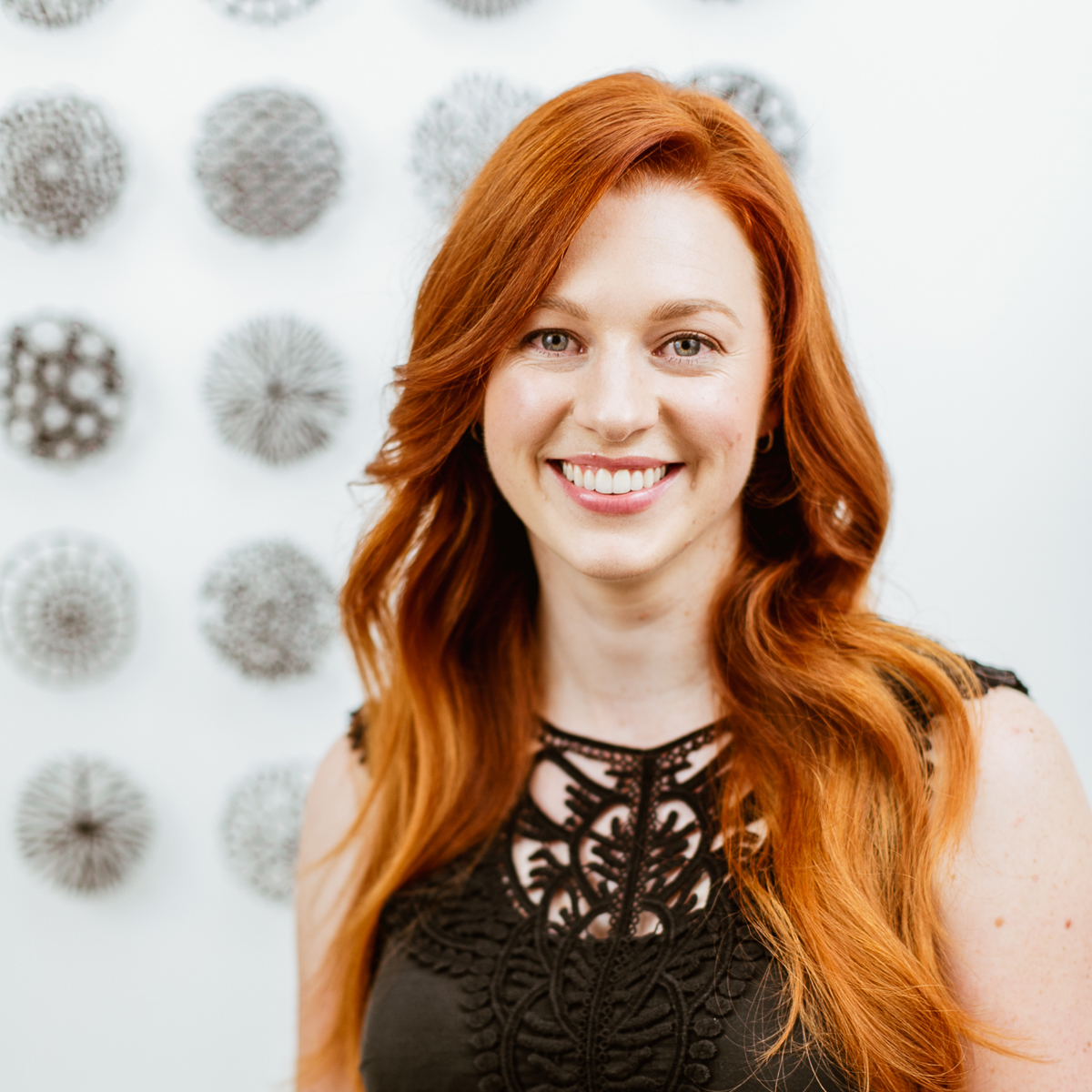 Meredith Woolnough is an award winning visual artist from the coastal region of Newcastle, Australia. Best known for her nature inspired embroideries, Meredith's work is held in public, private and corporate collections worldwide.

Meredith's elegant embroidered traceries capture the beauty and fragility of nature in knotted embroidery threads. The work explores the sculptural possibilities of a unique drawing technique that utilises a domestic sewing machine and a base fabric that dissolves in water. Through a delicate system of tiny stitches Meredith creates intricate and complex openwork compositions that are then carefully pinned in shadowboxes like preserved specimens.

Meredith holds a Bachelor degree in Fine arts (first class honours) from the University of New South Wales, a Masters of Teaching from the University of Sydney and a Bachelor of Natural History Illustration (with distinction) from the University of Newcastle. She is also the author of the book "organic Embroidery' published 2018 by Schiffer.

To see more of Meredith's work visit her website meredithwoolnough.com.au
Course Curriculum
Shadow mounting part 1 (Tools and Materials)
Available in days
days after you enroll
Shadow mounting part 2 (making a mount board/backing board)
Available in days
days after you enroll
Frequently Asked Questions
When does the course begin? can I go at my own pace?
This course is entirely self-paced so you will have full access to all of the course lessons immediately upon enroment. Once you have access to the course content you will be able to re-visit whenever you want, re-play videos on demand, and re-download files as needed.
How long do I have access to the course?
You will have unlimited access to the entire course content for the lifetime of the course, across any and all devices you own. The lifespan of the course is difficult to define, as I cannot predict the future of my business or this online course provider. As long as I will be running online classes like this you will have access to the course you have purchased. I hope that will be for the rest of my life, but who can say. At this point, I guarantee at least 12 months of access to the course content.
Why is the course listed in US dollars when you are in Australia?
The course provider that I am using to host this online class (Teachable) only accepts payment in US currency, so the course is priced in US dollars. Sorry if that is confusing.
Why do I have an extra fee at checkout?
When some students enroll in this course they will have extra charges/taxes applied at checkout. This includes European Union Value Add Tax (VAT) and U.S. sales taxes. Sales taxes will NOT apply to all students, it will only affect students living in countries or states that require these taxes to be charged. Unfortunately, this can not be avoided. Any tax collected is paid straight to the relevant agencies. It is not collected by Meredith.
What if I am not happy with the course?
I would never want you to be unhappy! If you start 'Framing Textile Art' and you are unsatisfied with the course, I'm happy to provide a full refund as long as both of the following criteria are met: (1) You send me an email requesting a refund at
[email protected]
within 7 days of starting the course. 2) You have not completed more than 30% of the course lessons.