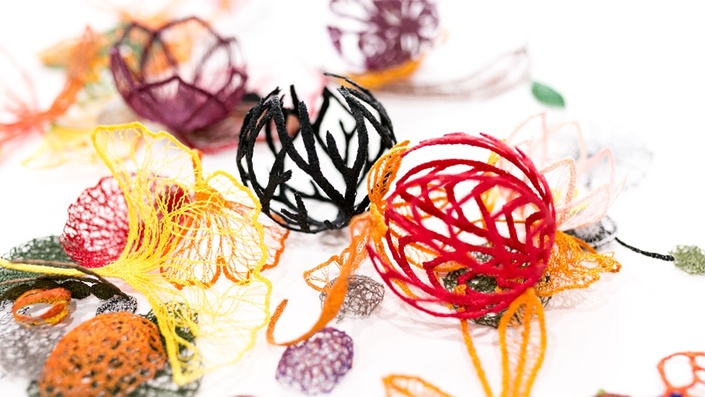 Sculptural Embroidery
Exploring freehand machine embroidery on water soluble fabric
This course will run again in February 2022
Click here to join the priority list to be reminded when this course runs again
Enrolment dates: 10th - 14th February 2022
Course dates: 14th February - 27th March 2022 (6 weeks + ongoing access to the course)
Price: $347.00US
In this course, I share the specific tools, materials, and techniques I use to develop and create my embroidered artworks. The goal of this course is to equip you with all of the practical knowledge that I have developed over 15+ years of working with these techniques so that you can confidently create your own successful embroidered sculptures.

I have created the course that I wish was around when I first started exploring these wonderful techniques.
I hope you will join me on this creative journey
~ Meredith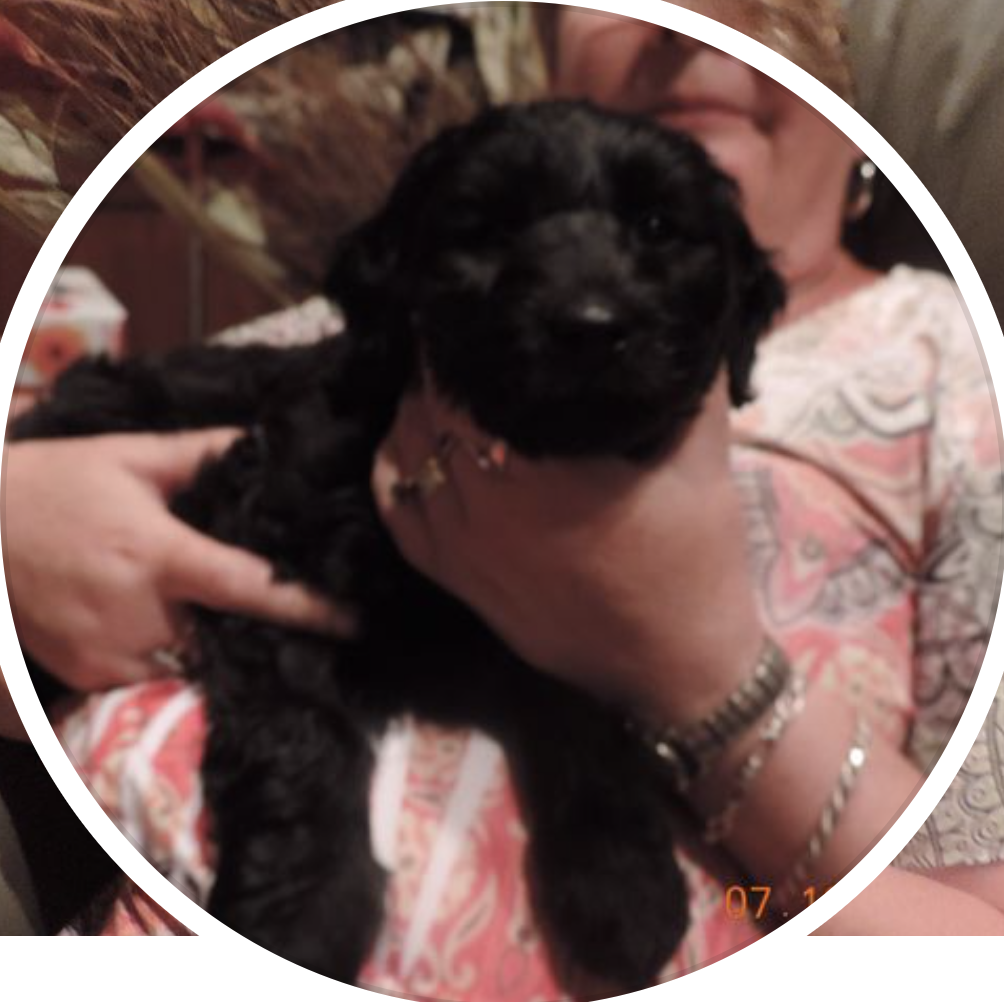 "Only sign up to Meredith's amazing course if you want to improve and expand your machine embroidery skills with a dedicated and talented teacher who is highly organised and personable...a rare gem indeed...and a stunningly talented artist...!"
- Lesles Lewis
What do you get in the course?
8+ hours of video tutorials (spread over 60+ bite-sized video lessons)
Downloadable templates and resources
Step-by-step practical projects to help you put the course theory into practice and learn through the process of making
The opportunity to design and make your own original embroidered artwork with guidance from Meredith.
Access to the private Facebook group where Meredith will be actively answering your questions and giving you feedback on your work. This group will also help to build a sense of community as you work through the course alongside your fellow students, motivating and supporting each other.
Weekly live Q&A calls with Meredith for the first 6 weeks of the course to directly answer any questions and give you feedback on your work. Each call may contain insights from my art practice, expansion on the course content, or answers to your most pressing issues.
Unlimited access to the course content for the lifetime of the course including any future additions and upgrades to the course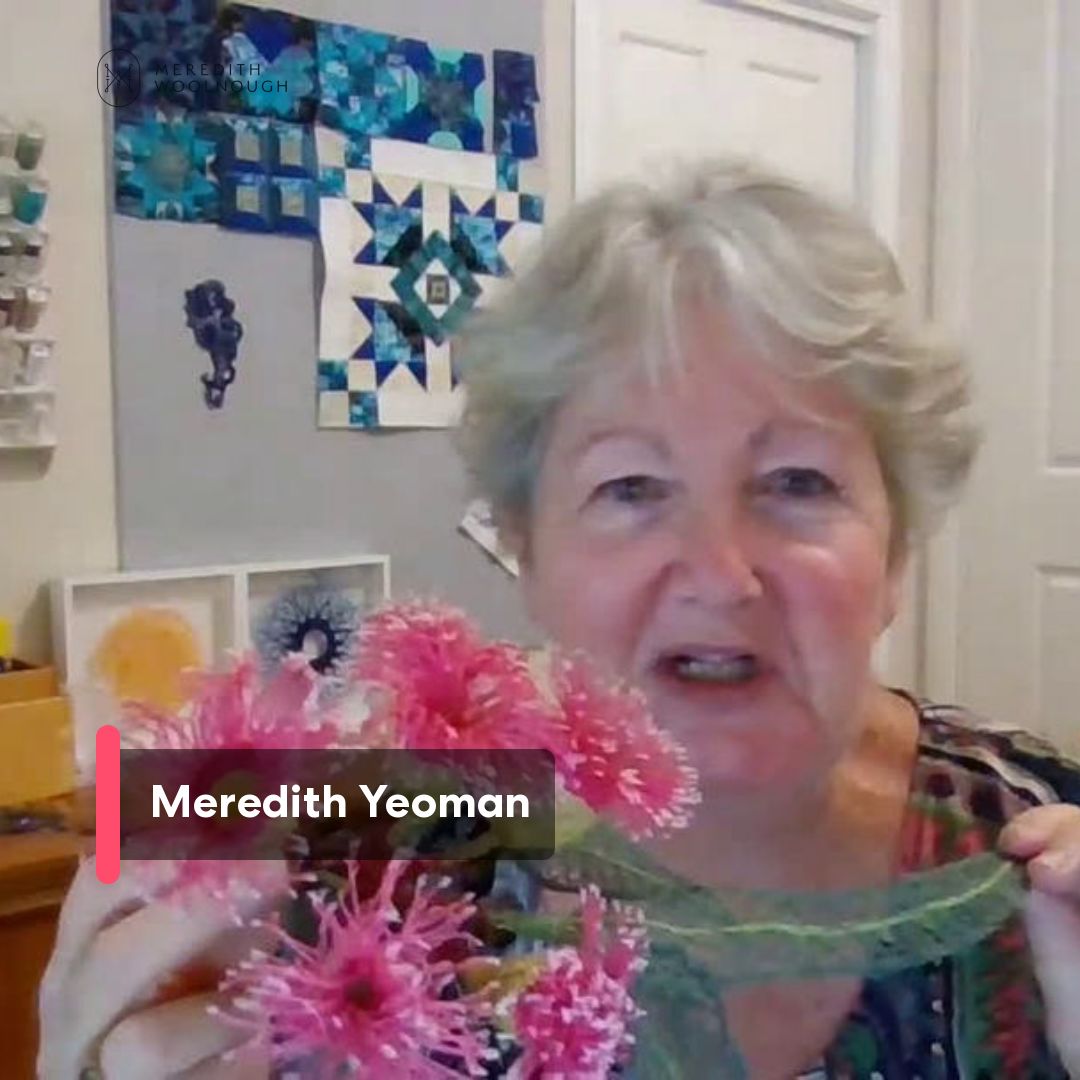 "What a wonderful 6 weeks this course offers. I would not have believed at the beginning that I could have achieved what I did. I have done free motion work on quilts previously, but this has taken my skills to a whole new level. Meredith is so approachable and encouraging. She is very, very generous with her time to all of us clamoring for her attention, and the impartment of her knowledge was flawless. I also found the interaction and sharing with the other students so inspiring. I cannot recommend this course highly enough, it was brilliant. Thank you Meredith!"
- Meredith Yeoman
Inside this course you will discover ...
The specific tools and materials I use to create my sculptural embroideries (and where you can get them)
How to set a sewing machine up for Freehand Machine Embroidery
How to clean and care for your sewing machine
How to find the correct tension setting for freehand machine embroidery
How to overcome problems at your sewing machine using my 10 step troubleshooting guide
The various varieties of water-soluble fabric available and how they can be used (including the variety I use)
The four main stitching techniques that I use when stitching onto water soluble fabric (including my go-to stitching technique)
How to draw on water soluble fabric and not stain your embroidery
How to avoid tearing holes in water-soluble fabric + how to mend holes if they happen
Tips for developing embroidery designs that won't fall apart when you wash away the base fabric
Ways to examine and draw natural specimens (in this case, leaves) and develop successful embroidery designs from your sketches
Strategies for planning successful embroideries through the use of stitching plans
Colour blending
Various dissolving techniques including ways to support your embroidery as it dissolves so you don't end up with a tangled mess.
Moulding and shaping of embroideries to create sculptural forms
Further stiffening of embroidered sculptures
Strategies for developing your own unique embroidery designs
Ways to store, display and care for embroidered sculptures
And much more ....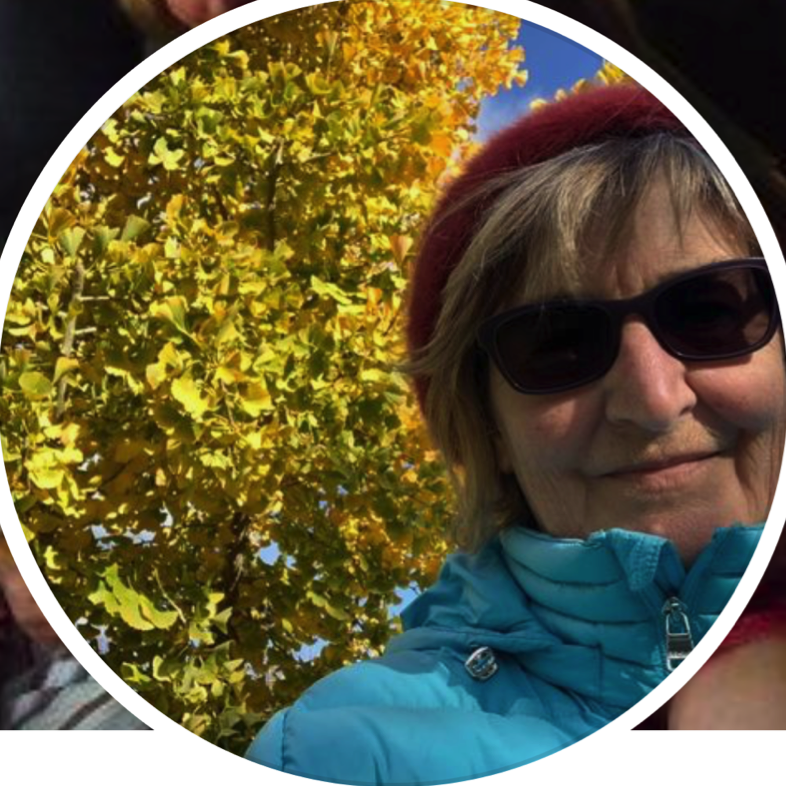 "I am so glad I opted to take this on-line course. I thought I had some experience in FME, but Meredith took this to a whole new level. Her ability to simplify steps, demonstrate and explain herself clearly, encourage and give us the confidence to challenge ourselves was topnotch. I thoroughly recommend this and any other course Meredith may do. She has so much expertise and knowledge in FME, is so inspirational and just a really lovely person who makes you feel really welcome and important. Hanging out for the next on-line course! Thank you Meredith "
- Betty Carrick
In this course you will make ...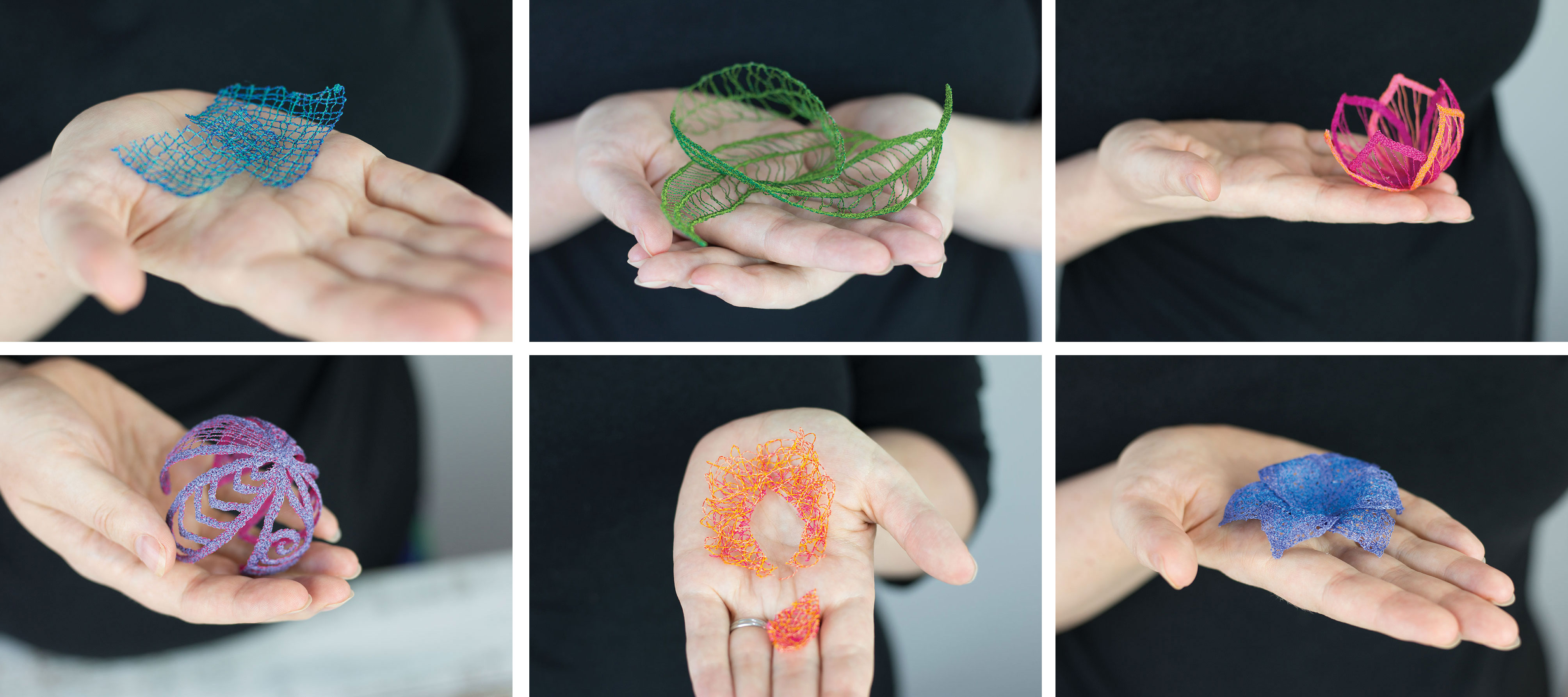 During this course you will complete a range of simple step-by-step activities and projects designed to put the course theory into practice and help you develop your own preferred ways of working with these embroidery techniques. You can choose to follow these projects as demonstrated or expand on these projects with your own ideas and designs.
In the final two weeks of the course you will develop and make your own unique embroidered artwork.
Some activities/projects you will complete during this course:
Stitched sampler on fabric; get comfortable drawing with your sewing machine on woven fabric with a fun creative sampler activity.
Scribble sheets; a project to get you familiar with freehand machine embroidery on water soluble fabric and to help develop your stitching skills.
Stitched leaves; refine your stitching skills and explore various stitching techniques as you create small stitched leaf sculptures.
Flower bowls. Explore the sculptural possibilities of these techniques as you create both single and double layered, moulded embroidered bowls.
For the final project in this course you will develop your own unique embroidery design and create your own sculptural embroidery artwork with support and guidance from Meredith
Plus I have bonuses for you ....
Bonus #1 Reunion live Q&A session
This is one more opportunity to interact live in this special reunion Q&A call that takes place one month after the initial 6 weeks of the course. So even if you don't finish the course or your final project in the six weeks you will have another opportunity to ask questions and get feedback.
Bonus #2: Colour blending module
Colour blending is one of my most requested techniques so I have added it as a bonus module! Learn how to tweak your thread tension and explore my personal colour blending system for seamless blending of thread colours.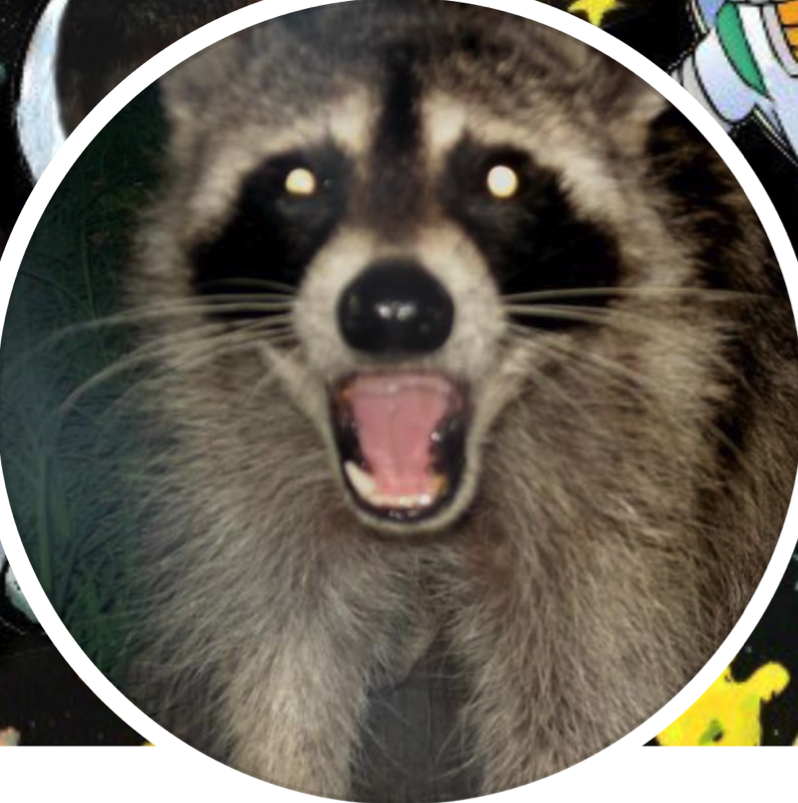 "You will never find a teacher who more concisely and better explains a technique than Meredith. She so freely gives her experience in such a way that inspires. Whatever the cost for the program... you will more than make up in your first sale!
Meredith is a phenomenal teacher who is very generous with her wisdom... even to an old salt like me. Thank you so much for sharing your technique. Although I have been doing this for many years, you have still provided inspiration and insight that I was missing."
- Lorie Auguste
What tools and materials will you need?
Keen to do the course and want to make sure you have all the right tools and materials ready to go when it kicks off?
Check out the 'Supplies' lesson in the course curriculum list towards the bottom of this page for all of the details.

Sculptural Embroidery Starter kit:
To help make the sourcing of the various tools and materials that you will need to complete this course easier, I have created the 'Sculptural Embroidery; starter stitch kit'. The kit contains tools and materials that I use myself so you know you will be getting started with the right stuff. To purchase or to learn more about the kit click HERE.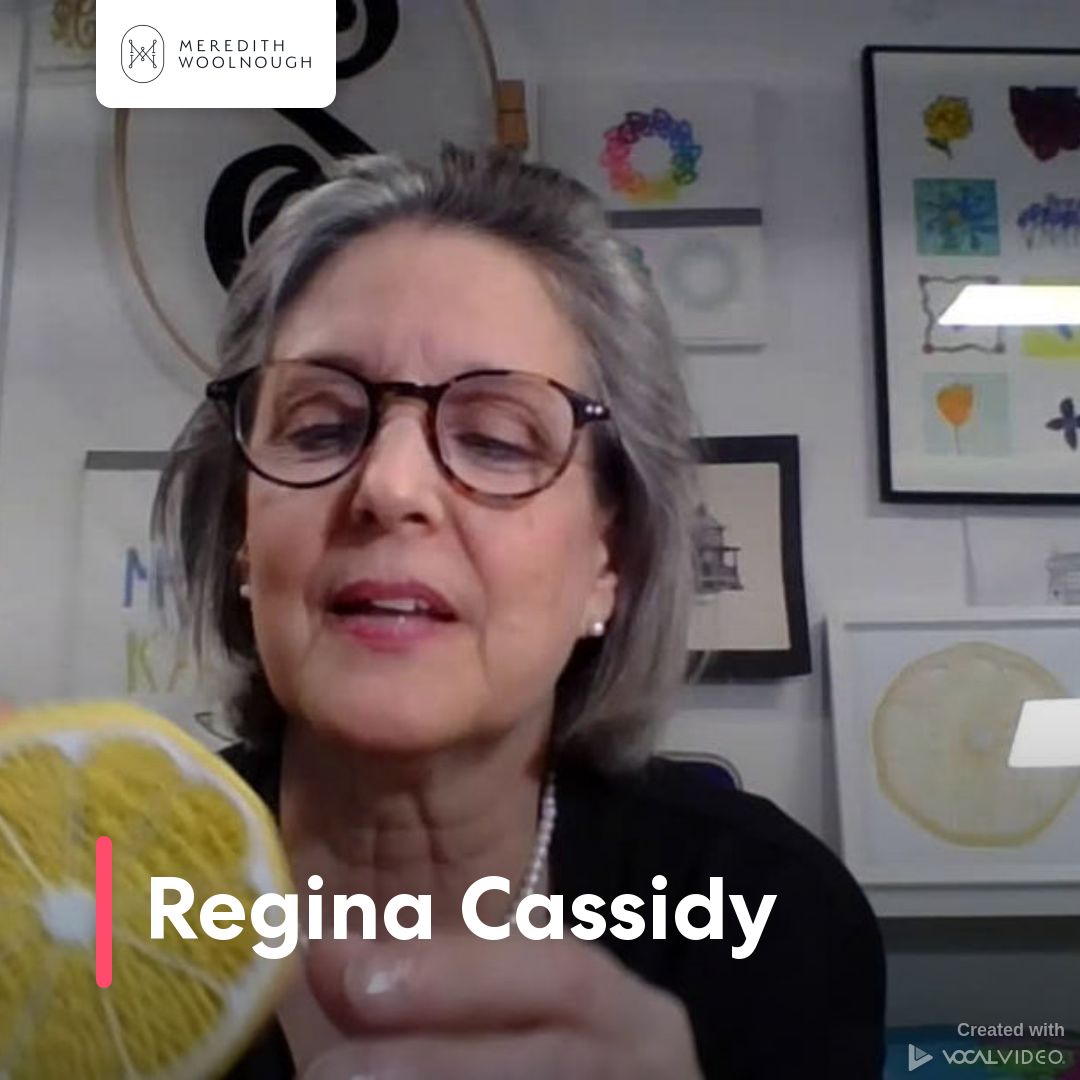 "I highly recommend this course in Sculptural Free Motion Embroidery by Meredith Woolnough. The course teaches an innovative artistic method of free motion embroidery using a sewing machine. The course is well designed in content and presentation. Meredith's teaching is a joy. She is a Master in her art. She manages to answer many questions before they are asked or questions that didn't occur to you. Details are explained clearly and completely while encouraging you to do your own experimentation. Meredith is responsive and open to ideas and just a very pleasant person! With the Facebook group and Live Q & A sessions, it has all the benefits of an in-person classroom where you learn from what is happening around you. All that incidental learning from what others are doing and the feedback on that continues even in an online course. Amazing! Plus, you don't need to travel, can re-watch videos, review Q & A sessions, and review the other student projects and comments.
This course is highly recommended. The price was more than reasonable. It is probably worth more, but the price made it more accessible and eased my decision to participate. Thank you, Meredith! "
- Regina Cassidy, It Takes a Stitch Custom Embroidery
In the last few weeks of the course students have the option of creating a final project of their own design. Here are a few sneak peeks at examples of student work from the first time I ran the Sculptural Embroidery course. I was blown away by the variety of works created and the innovative ways the students used my Sculptural embroidery techniques. I loved watching students develop and create beautiful and unique artworks that they are proud of.
~ Meredith
Frequently Asked Questions
When does the course begin? Can I go at my own pace?
This course will be open for enrolments later in the year. The course content will be gradually made available over the 6 weeks of the course so we can work through the course modules and projects together. In order to receive maximum support from Meredith and work alongside other participants in the group is suggested that you follow the course as it is laid out over the 6 weeks period. However feel free to complete the course at your own pace. Once you have access to the course content you will be able to re-visit whenever you want, re-play videos on demand, and re-download files as needed.
How much time will I need to set aside each week for the course?
I suggest you set aside 2-3 hours a week to watch the video content and complete the projects in the most basic way. But you may want to spend more time than this each week building upon the projects and playing with your sewing machine. This kind of embroidery is a lot of fun and can get addictive. You have been warned.
I am a complete beginner. Can I take this course?
Yes you can. The course is structured in much the same way as my in person workshops, which are suited to all levels. If you would like to familiarise yourself with the machine embroidery techniques before taking this course check out my FREE online course; Introduction to Freehand machine Embroidery.
I am an advanced sewer/machine embroiderer. Will I get anything out of the course?
If you are an accomplished sewer or machine embroiderer then some of the early course content, which focuses on tools/materials and machine setup, may seem rudimentary, but hopefully you will still pick up a few new golden nuggets of information amongst the familiar territory. I have had very proficient artists and embroiderers take my in person courses over the years and they have remarked that they have learnt lots of new tips and skills from my unique ways of working. It is of course up to you to decide if this course is right for you.
How long will I have access to the course content?
The course content will be gradually released over the first 6 weeks of the course. After that you will have unlimited access to the entire course content for the lifetime of the course, across any and all devices you own. The lifespan of the course is difficult to define, as I cannot predict the future of my business or this online course provider. As long as I will be running online classes like this you will have access to the course you have purchased. I hope that will be for the rest of my life, but who can say. At this point I guarantee at least 12 months access to the course content.
What if I can't commit to completing the course in the 6-week period?
No problem. There are no limits on when you need to complete the course by. The course content isn't going away any time soon so you will have years to work through the course at your own pace if you wish. However, is suggested that you follow the course as it is laid out over the 6 weeks period to receive maximum support from Meredith and work alongside other participants in the group.
How is the course different from the educational content in your book 'Organic Embroidery'?
In my book I briefly discuss and teach many aspects of my artistic practice from finding inspiration, doing fieldwork, drawing, photography and of course, freehand machine embroidery on water soluble farbic. This course focuses largely on the embroidery aspects of my practice and goes into much greater depth that I was able to convey in the book. If you have read my book you will already be familiar with the ways that I work and the tools/materials that I use, but if you want more direction and detail into the specific ways that I design and make my embroideries this course will take you there.
How is the course different from your in person workshops?
I have based this online course on the format of my in person workshops so the theoretical content is very similar. However I feel that the video tutorials in the online course go into much more detail and show more sewing demonstrations than I am able to convey in the shorter timeframes of an in person workshop. Students also have ongoing access to the videos so they can be watched again and again as required.
Does this course include instruction on your shadow mounting techniques?
No. This course is focused entirely on embroidery processes and the creation of sculptural embroideries. See my 'Framing Textile Art - the secrets of Shadow Mounting' online course for details on my unique shadow mounting process and other aspects of professionally framing textile art.
What water soluble fabric do you recommend for this course?
I recommend (and use) the water soluble fabric that is the washable web variety. It is white in colour and looks a lot like interfacing. Some common brand names include: Vilene water soluble stabiliser, Vilene 541, Vilene Solufleece, Solusheet, Soluweb, Wash-N-Gone, Floriani Wet-N-Gone, Macrinse. Avoid the clear film variety of water soluble fabric that looks like plastic.
I am not in an Australian time zone. Will that matter?
No that's doesn't matter. The course videos are all pre-recorded so you can watch them at any time. Time zone differences may mean that some of the live Q&A videos will land at inconvenient times. In an attempt to cater to students in different time zones I will be running the live videos at different times and days over the 6 weeks so that everyone will (hopefully) be able to catch at least some of the lives. But if you can't catch a live video you can always watch the replay.
I am not a Facebook user? Will this be a problem if I enrolled in the course?
There is a Facebook group associated with this course to give students extra support and to provide a greater sense of community as we work through the course together. The Facebook group is also where the live Q&A videos will happen each week, but replays of these video's will be made available in the course classroom. While the Facebook group is a valuable resource it is not necessary to complete the course. All of the information is in the course itself is very thorough.
Why is the course listed in US dollars when you are in Australia?
The course provider that I am using to host this online class (Teachable) only accepts payment in US currency, so the course is priced in US dollars. Sorry if that is confusing.
Why do I have an extra fee at checkout?
When some students outside of Australia enrol in this course they will have extra charges/taxes applied at checkout. This includes European Union Value Add Tax (VAT) and U.S. sales taxes. Sales taxes will NOT apply to all students, it will only affect students living in countries or states that require these taxes to be charged. Unfortunately this can not be avoided. Any tax collected is paid straight to the relevant agencies. It is not collected by Meredith.
What if I am not happy with the course?
I would never want you to be unhappy! If you are unsatisfied with the course for any reason send me an email at
[email protected]
within the first 2 weeks (14 days) of the course. You will receive a complete refund.
What is the cost of the course?
$347.00US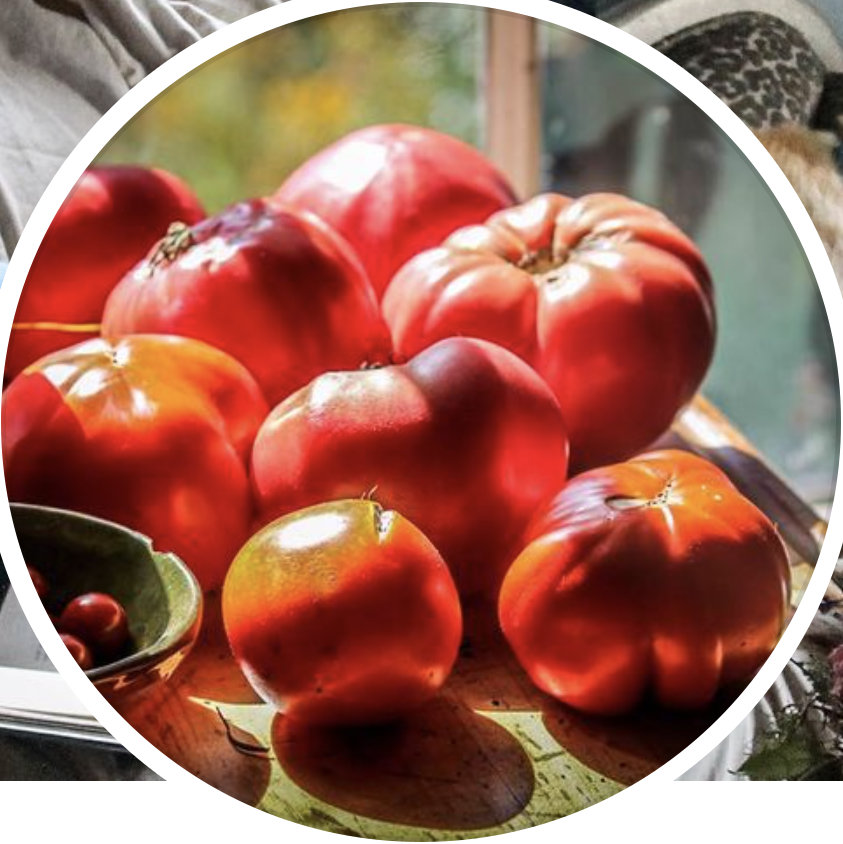 "The Sculptural Embroidery Online Course offered by Meredith Woolnough is wonderful. It is so well structured. ( You can tell she has a Masters in Education) . It is well worth its money. I felt I got as much out of the class as I would a college course. I can't say enough about that. I also learned a lot of new information. I had been doing freestyle machine embroidery for a couple of years and had completed some pieces using the water soluble fabric. So when I signed up for the course, I was a little afraid I would not learn a lot of new information. Her enthusiasm and desire to make the course the best it can be was quite evident throughout. While the course work is online, she was always available to answer questions. The Facebook group and live facebook videos once a week, just reinforced our learning.
I love how she emphasized often that she was showing us her way of doing something, but it does not have to be the only way. She encouraged us to explore our own techniques and project ideas.
If you are interested in sculptural freestyle machine embroidery you can't go wrong with taking this course. !"
- Ann Sears (Annie Pop)
Your Instructor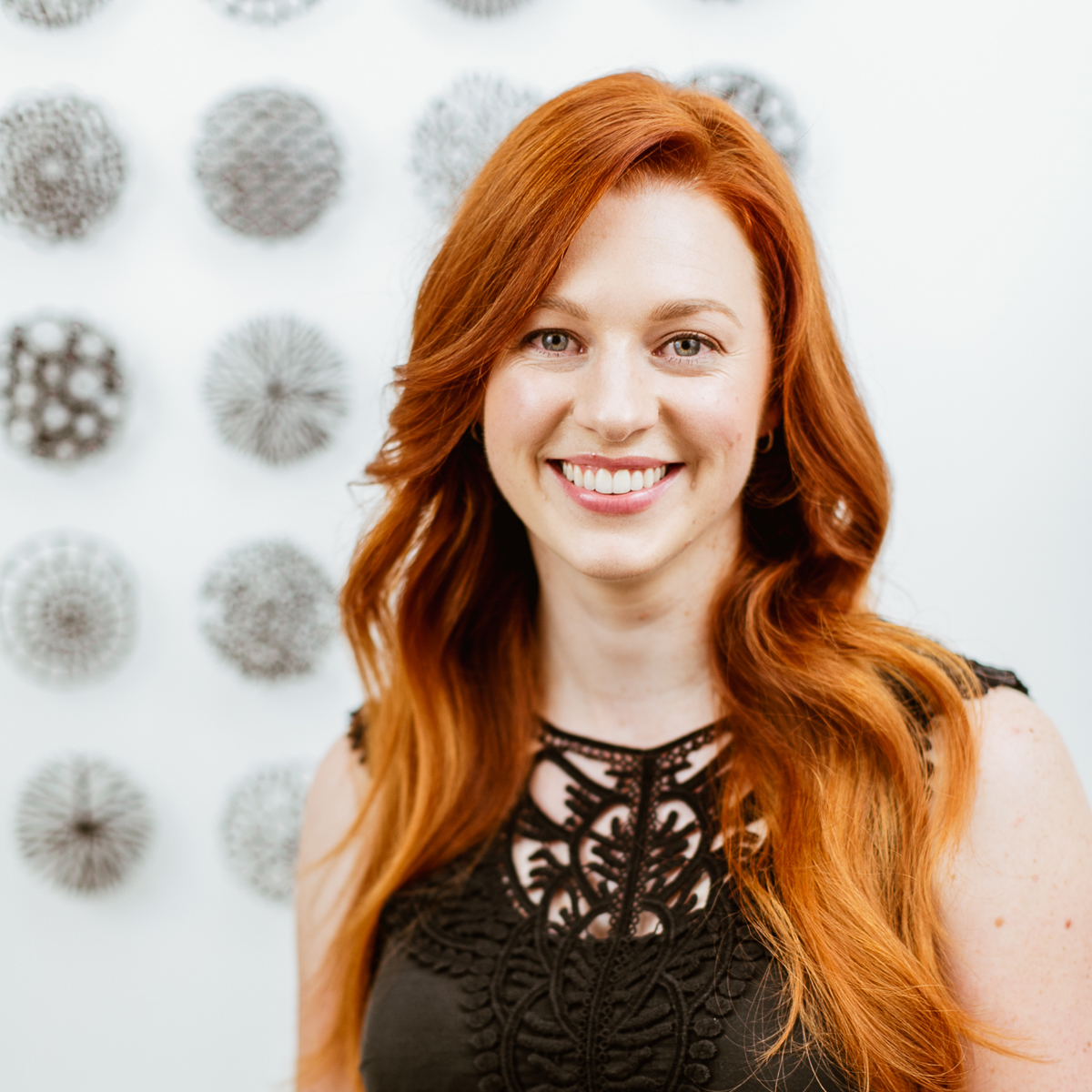 Meredith Woolnough is an award winning visual artist from the coastal region of Newcastle, Australia. Best known for her nature inspired embroideries, Meredith's work is held in public, private and corporate collections worldwide.

Meredith's elegant embroidered traceries capture the beauty and fragility of nature in knotted embroidery threads. The work explores the sculptural possibilities of a unique drawing technique that utilises a domestic sewing machine and a base fabric that dissolves in water. Through a delicate system of tiny stitches Meredith creates intricate and complex openwork compositions that are then carefully pinned in shadowboxes like preserved specimens.

Meredith holds a Bachelor degree in Fine arts (first class honours) from the University of New South Wales, a Masters of Teaching from the University of Sydney and a Bachelor of Natural History Illustration (with distinction) from the University of Newcastle. She is also the author of the book "organic Embroidery' published 2018 by Schiffer.

To see more of Meredith's work visit her website meredithwoolnough.com.au
Course Curriculum
Introduction to the course
Available in days
days after you enroll
Week 1 introduction
Available in days
days after you enroll
Psst ... Interested in taking your embroidery art even further? Consider also enrolling in Meredith's 'Framing Textile Art' course when you sign up for the Sculptural Embroidery course.
The framing course is for you if you want to take the next step with your embroidered art and learn how Meredith mounts her artworks for framing. It is the finishing touch for this type of work and the shadow mounting method is a beautiful and archival presentation method. You will be given the option to add the 'Framing Textile Art' course to your purchase at checkout for the special price of $50 (usually $147).

This course is closed for enrollment.