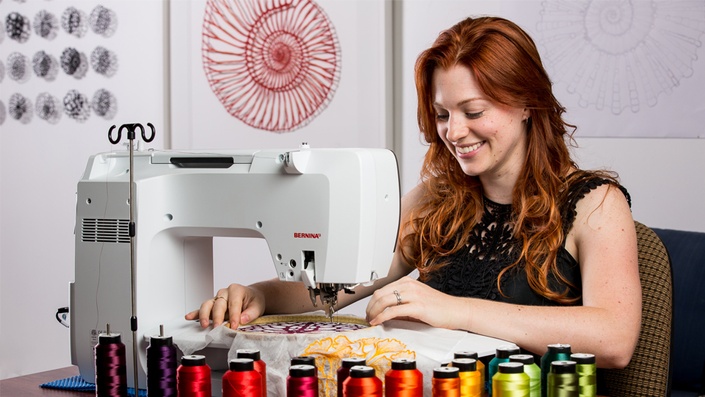 Introduction to Freehand Machine Embroidery
Everything you need to know and do to start drawing with your sewing machine
Freehand Machine Embroidery (also known as free-motion embroidery) is a simple but highly versatile way to draw with your sewing machine. It is simple, fun, and can be highly addictive.
Have you ever wanted to try it? Here is your chance!
This course provides you with a basic introduction to the freehand machine embroidery technique. It will introduce you to the various tools and knowledge you will need to test the technique on your sewing machine, whatever type of machine that may be.
60 minutes of instructional videos
All videos have optional closed captions (English subtitles)

Self-paced training
Unlimited access to the course content for the lifetime of the course

View on any device (computer, phone, tablet)
Includes a BONUS 'Stitched garden' project to help you put your new embroidery skills into practice
Want a sneak peek into the course? Watch the 'Welcome to the Course' video below for an explanation of why I created this course and what the course will be covering. Simply click the green 'preview' button in the course curriculum list below to watch the video. You can also view the FAQ's page and the supplies list so that you know what tools and materials you will need.
Who should take this course:
Students who are completely new to machine embroidery
Students who are already familiar with machine embroidery but want to take it to the next level and move away from pre-programmed machine embroidery designs
Students who want to explore a completely new way to draw and create
After completing this course you should be able to:
Recognize the most efficient tools and materials to get started with Freehand Machine Embroidery
Set your sewing machine up for Freehand Machine Embroidery
Draw basic designs with Freehand Machine Embroidery
Unlock a new level of creative potential with your sewing machine
What you won't find in the course:
This course only explores the basics of the freehand embroidery technique on woven fabric. It does not explore the use of the water-soluble material that Meredith uses to create her personal artworks. That (and much more) will be covered in Meredith's signature online course; Sculptural Embroidery - Exploring freehand machine embroidery on water-soluble fabrics. That course runs twice a year.
Please note: By signing up for this course you are agreeing to be added to Meredith's mailing list. You can unsubscribe from this list at any time.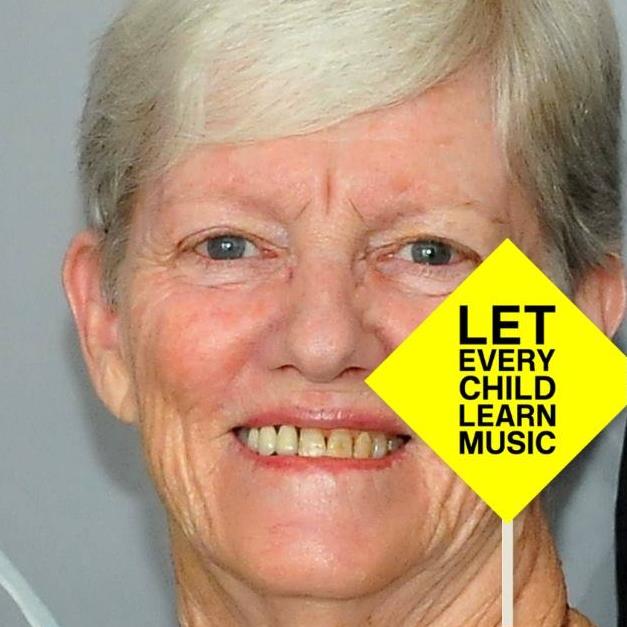 "Meredith's love of machine embroidery made her the perfect tutor for beginners like me. She explained every step very clearly and even explained what you could do if things went wrong. I loved the course and have made several gardens. Thanks Meredith."
- Joanne Agioritis
Course Curriculum
Introduction to the Course
Available in days
days after you enroll
Sewing Machines and Freehand Machine Embroidery
Available in days
days after you enroll
Other tools and materials you will need to get started with Freehand Machine Embroidery
Available in days
days after you enroll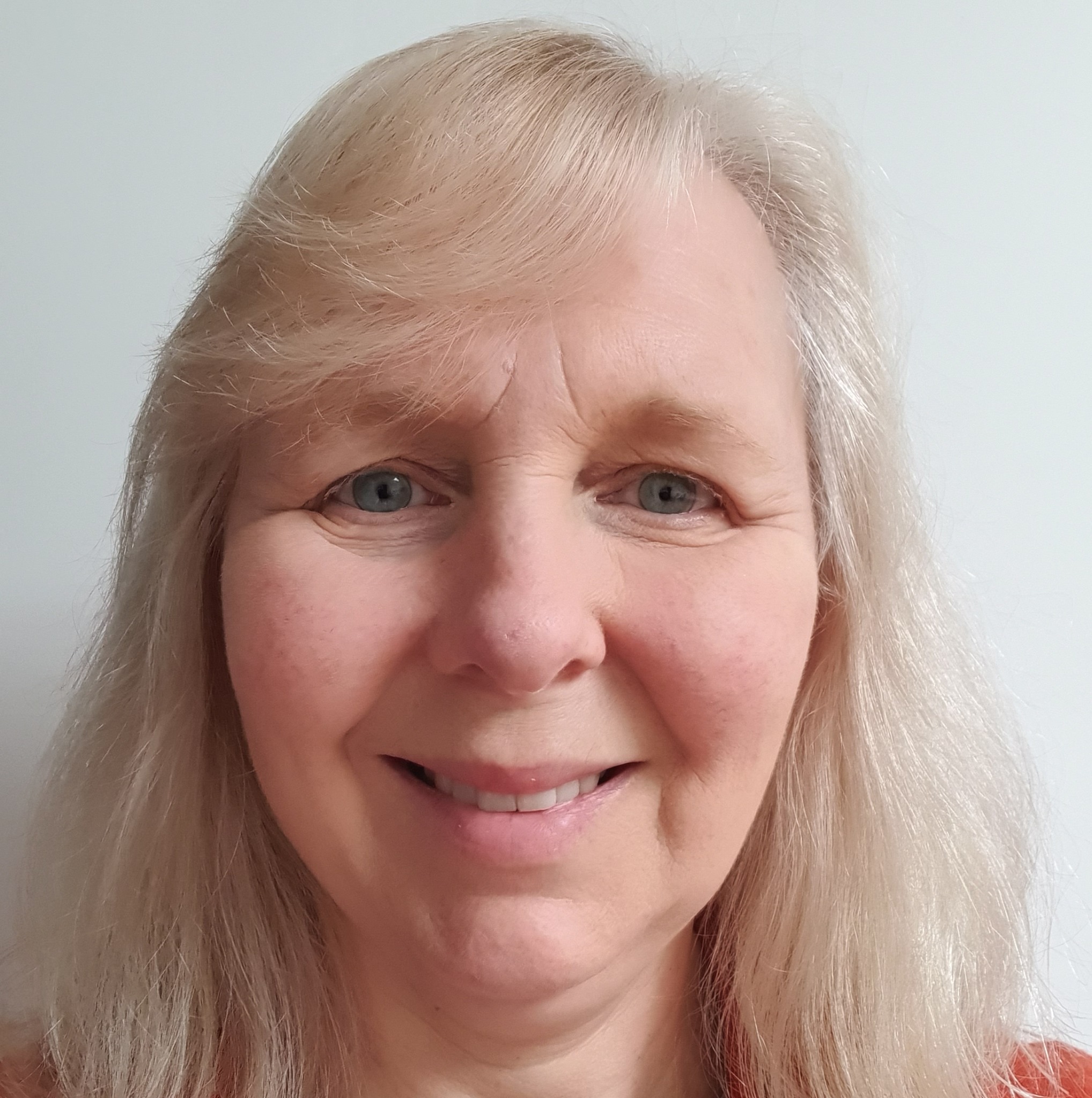 "Meredith's passion for her art shows through as she explains her craft of free motion embroidery.
Her clear instructions and tips and tricks make learning fun.
I have been in ore of Meredith's textile art for years and to have the opportunity to learn from her has been valuable to me wanting to create my own style of embroidery."
- Fiona Grove
Your Instructor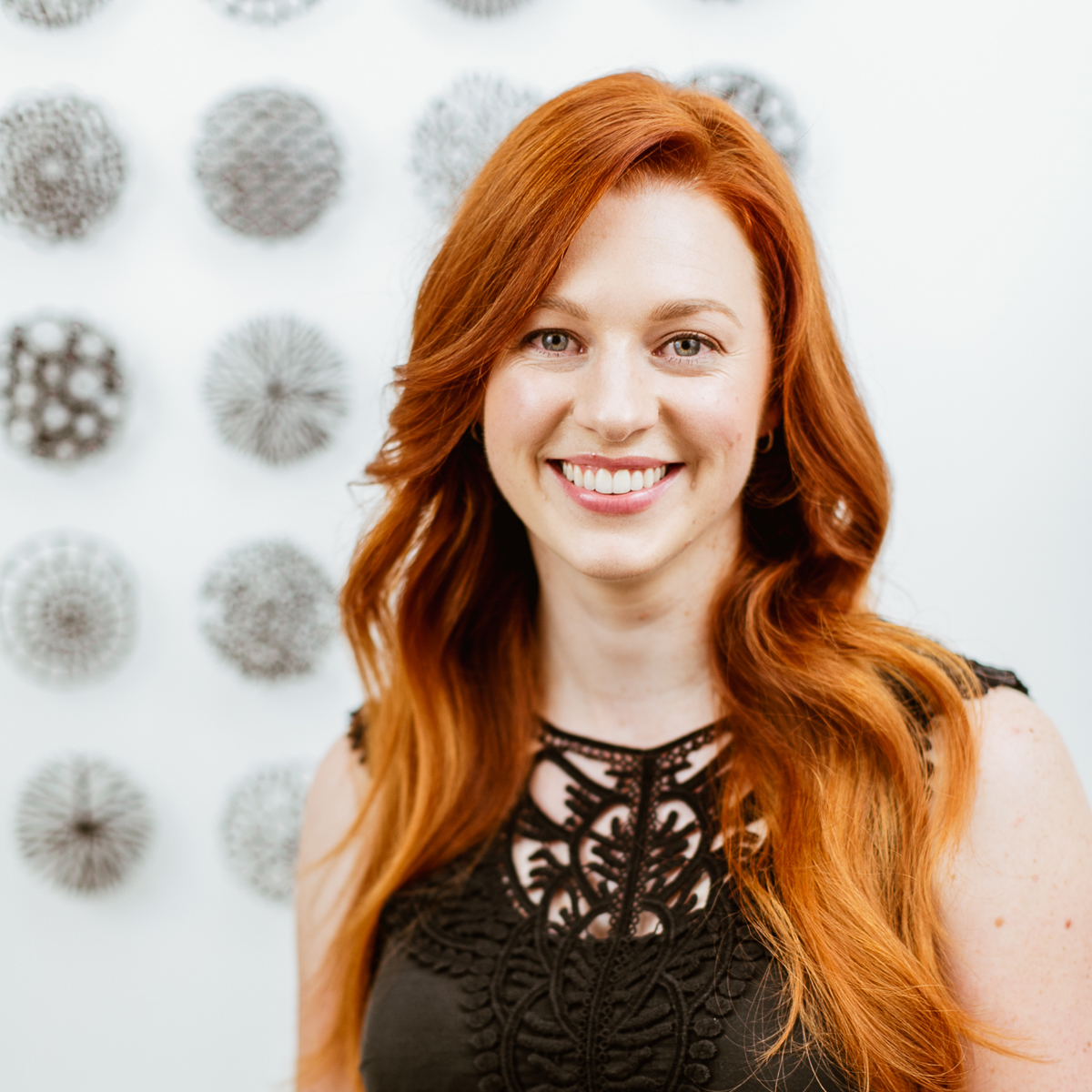 Meredith Woolnough is an award winning visual artist from the coastal region of Newcastle, Australia. Best known for her nature inspired embroideries, Meredith's work is held in public, private and corporate collections worldwide.

Meredith's elegant embroidered traceries capture the beauty and fragility of nature in knotted embroidery threads. The work explores the sculptural possibilities of a unique drawing technique that utilises a domestic sewing machine and a base fabric that dissolves in water. Through a delicate system of tiny stitches Meredith creates intricate and complex openwork compositions that are then carefully pinned in shadowboxes like preserved specimens.

Meredith holds a Bachelor degree in Fine arts (first class honours) from the University of New South Wales, a Masters of Teaching from the University of Sydney and a Bachelor of Natural History Illustration (with distinction) from the University of Newcastle. She is also the author of the book "organic Embroidery' published 2018 by Schiffer.

To see more of Meredith's work visit her website meredithwoolnough.com.au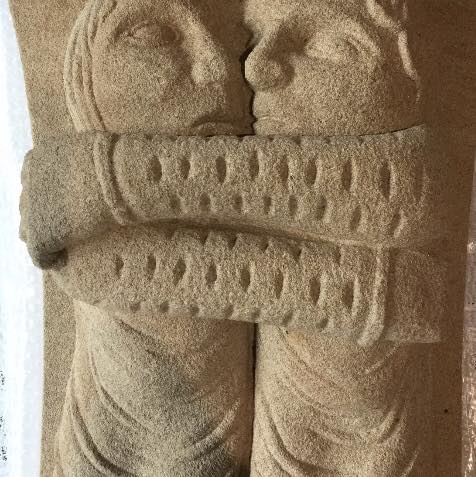 "The free introductory course to free motion embroidery was excellently presented with clear and easy to follow step by step instructions. The project 'my garden' was a very enjoyable way to give us an opportunity to practice our newly acquired skills with encouraging feedback and trouble shooting advice. I also appreciated the opportunity to see other peoples' work and to be able to exchange ideas and suggestions! Thank you for sharing your skills and expertise"
- Mike Dominique Hall
Frequently Asked Questions
When does the course start and finish? Can I go at my own pace?
The course is available immediately upon enrolling. This is a self-paced course that you can access at any time you wish, re-visit whenever you want and re-play videos on demand.
How long do I have access to the course?
After enrolling, you have unlimited access to this course for the lifetime of the course - across any and all devices you own.
Do I need to have done machine embroidery before I take this course?
No. This course is designed for people completely new to machine embroidery. You just need to have a basic understanding of your sewing machine and how to use it.
How do I access the course?
Once you enroll, you will be notified by email and you will be able to login and get started straight away! You will be able to access and navigate the course on your computer or another device. A high speed internet connection is necessary for all of the video content.
Does this course cost anything?
The course content itself is free. But you may need to buy some supplies and or equipment to complete the activities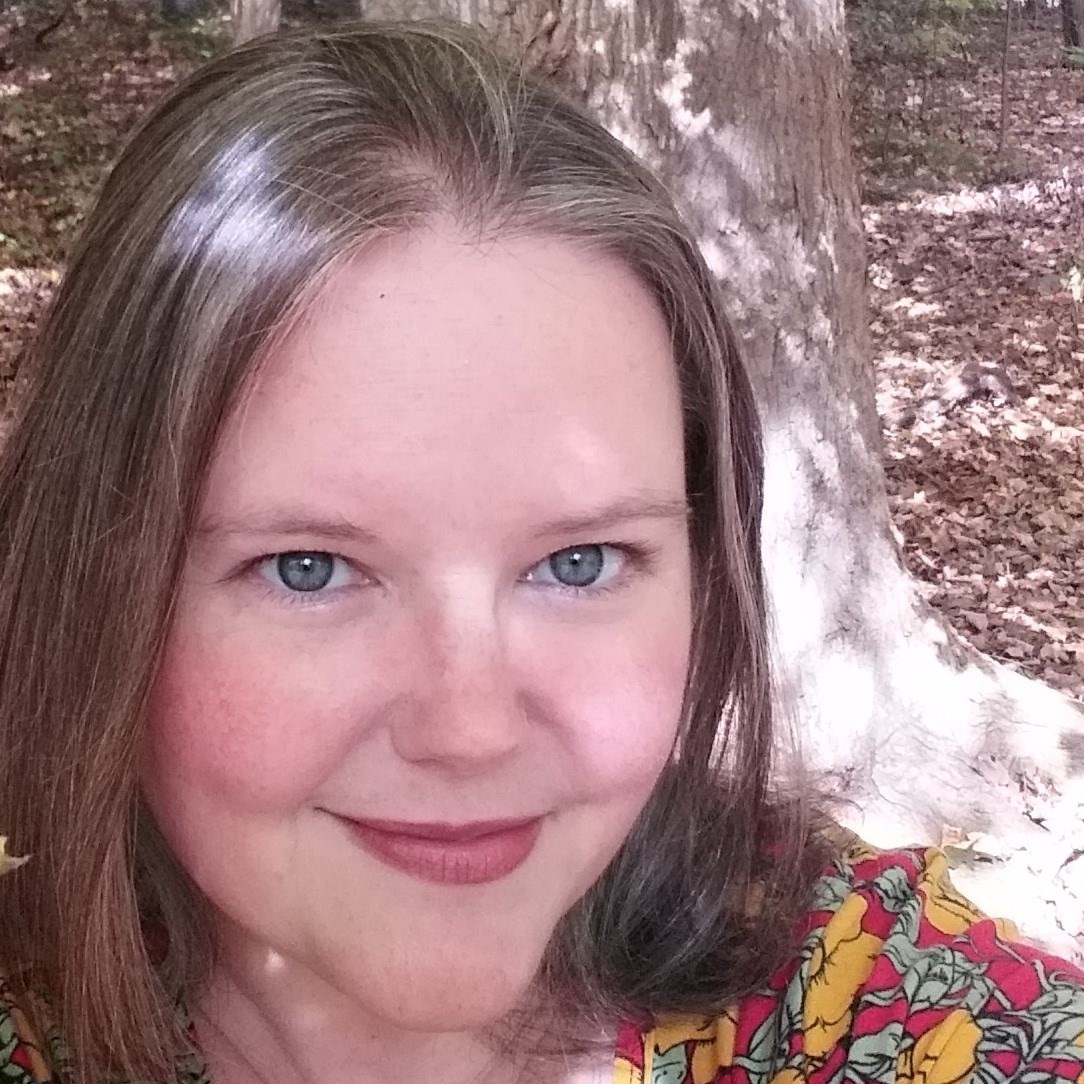 "Course was well structured, informative, and fun. It was awesome to see everyone's work when shared."
- Mandy Bastien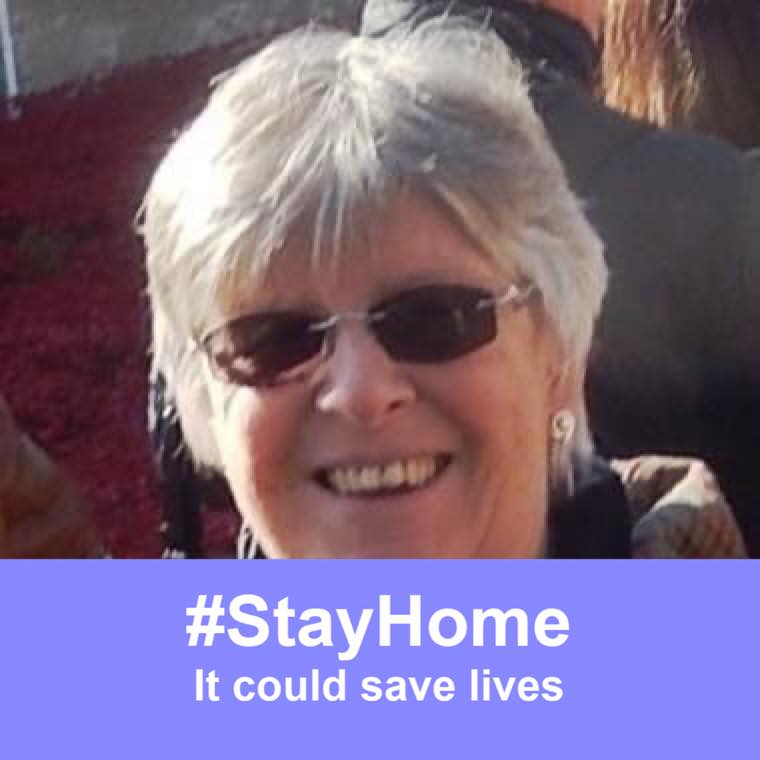 "I have just completed the on line course 'Introduction to freehand machine embroidery'. Meredith outlined each step in a clear and concise manner and left nothing to question. All of the directions made sense and I found it all very easy to understand what she meant and how we should work. I am so looking forward to participating in further courses online which, as I am in U.K. is the only way that I can join in with this amazing stitchery. I would thoroughly recommend Meredith as a teacher. Thank you for the opportunity to join in."
- Barbara Fisher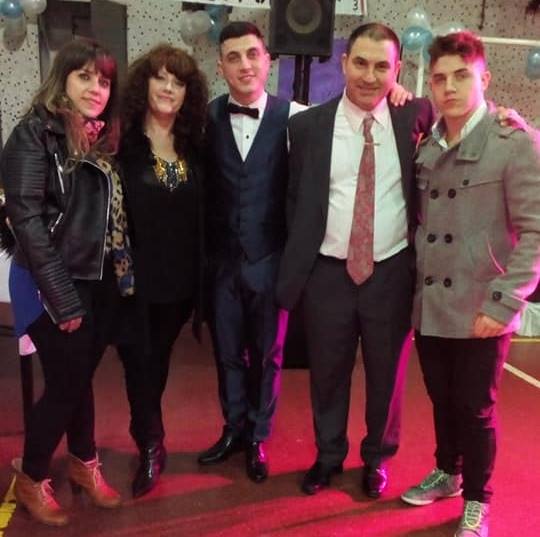 "The explanations are very clear! From Argentina and without knowing much the language, I was able to follow the course perfectly! A virtual hug!!!"
- Claudia Trapani